Welcome to Golden Mile
Golden Mile is an enterprise specialized in designing, producing and sales of work cloths for hotels,
companies, industries,hospitals etc..
Since establishment, our company has always been insisting on the tenet of affordable and timely delivery of quality products. Our company's professional expertise have satisfied the requirements of different industries across the length and breadth of UAE.
Warehouse Number 23, RKM Properties,Al Quoz, Dubai, UAE

04-3408904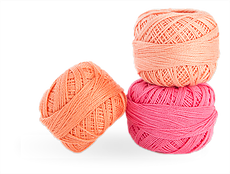 My services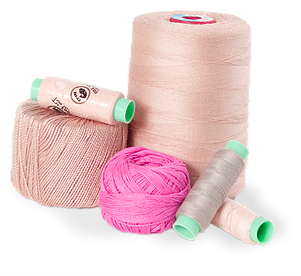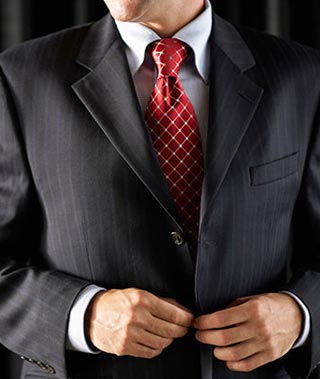 "Golden Mile has been our uniform supplier for over 5 years to our premium Hotel. Their dedication to the profession is obvious in the perfection they applies to their work -from timely delivery to 24/7 service. "
- Heidi G.
"Golden Mile crafted our staff uniform, and they were great!
They sized up everything precisely that it need not to be altered and it is perfect in one fitting itself."
- Nicola M.